ADVERTISE ON OUR CUPS AND PUT YOUR BUSINESS IN AROUND 400 HANDS PER WEEK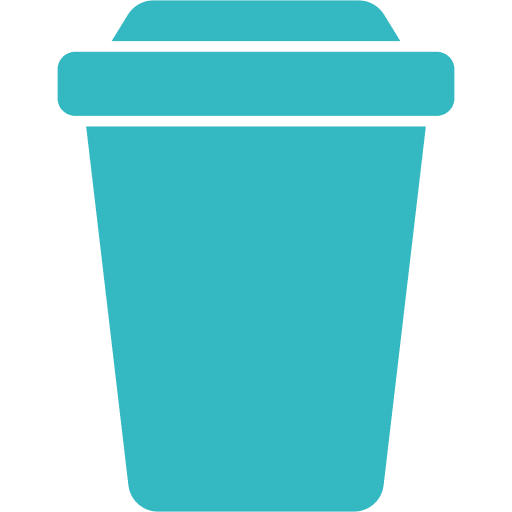 1000 cups (approx 2.5 weeks)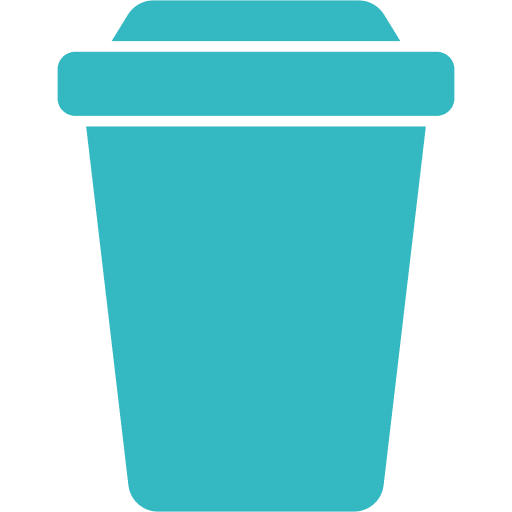 2000 cups (approx 5 weeks)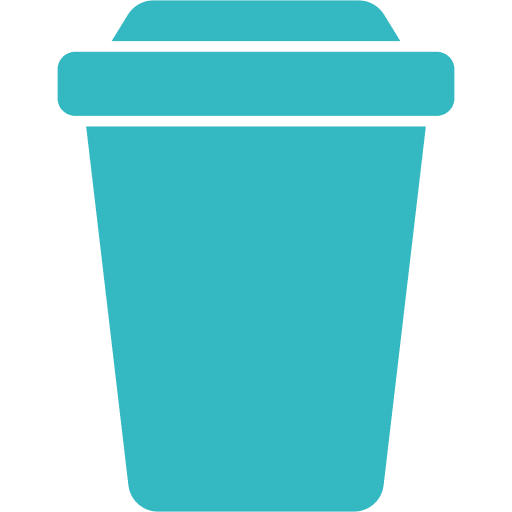 3000 cups (approx 7.5 weeks)
£819 + VAT (7.5% discount)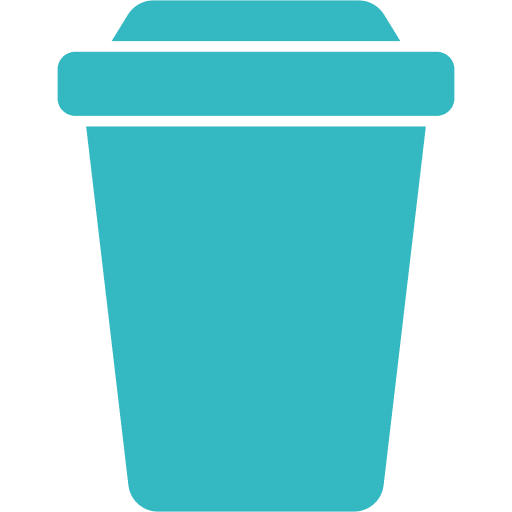 4000 cups (approx 10 weeks)
£1062+ VAT (10% discount)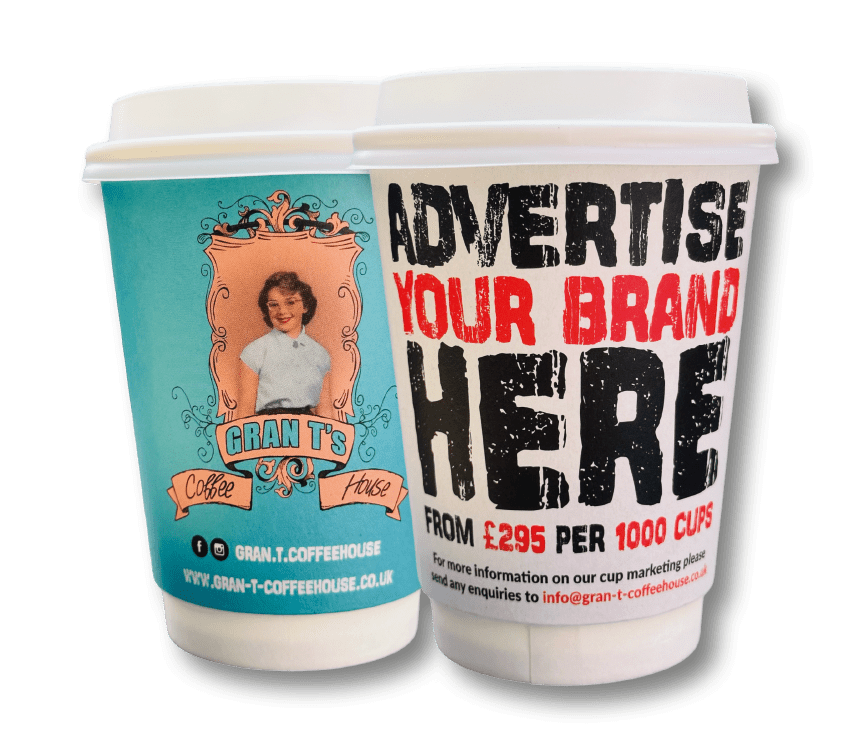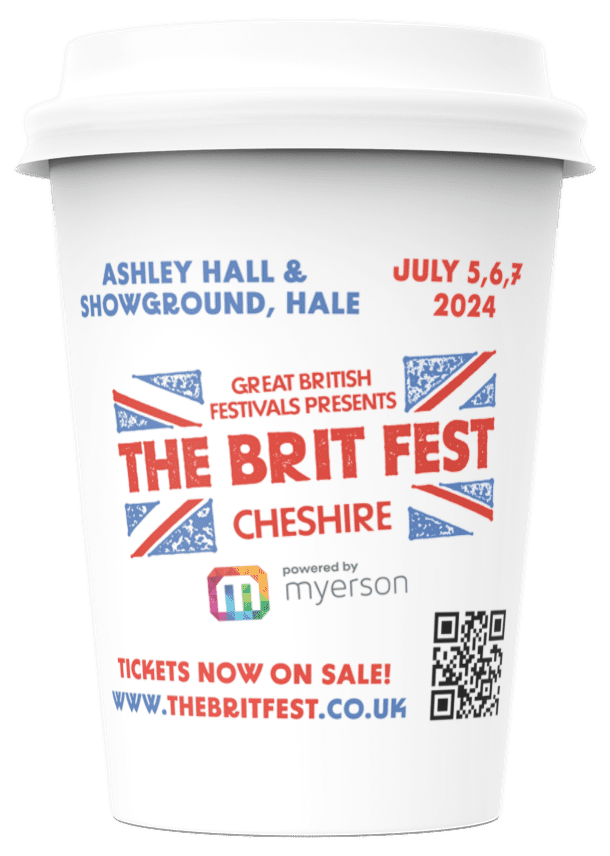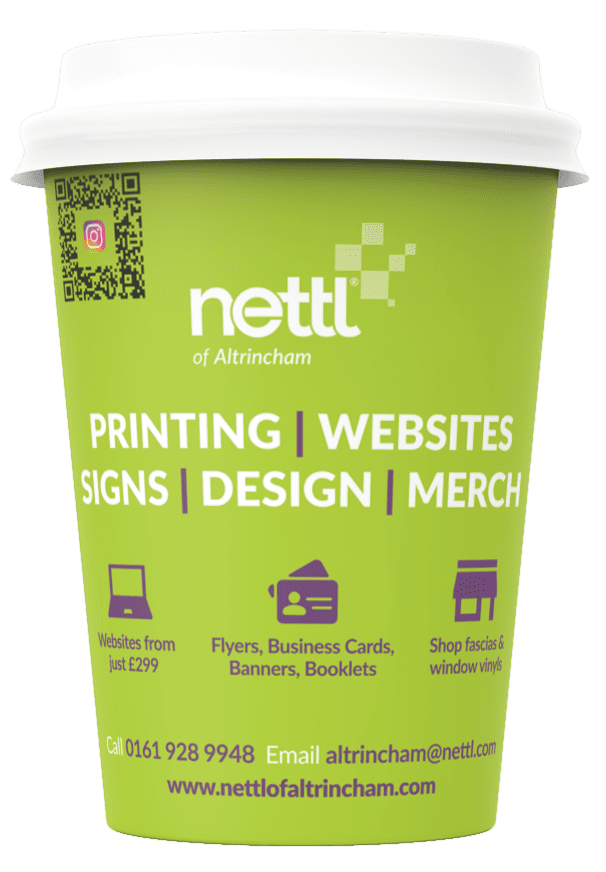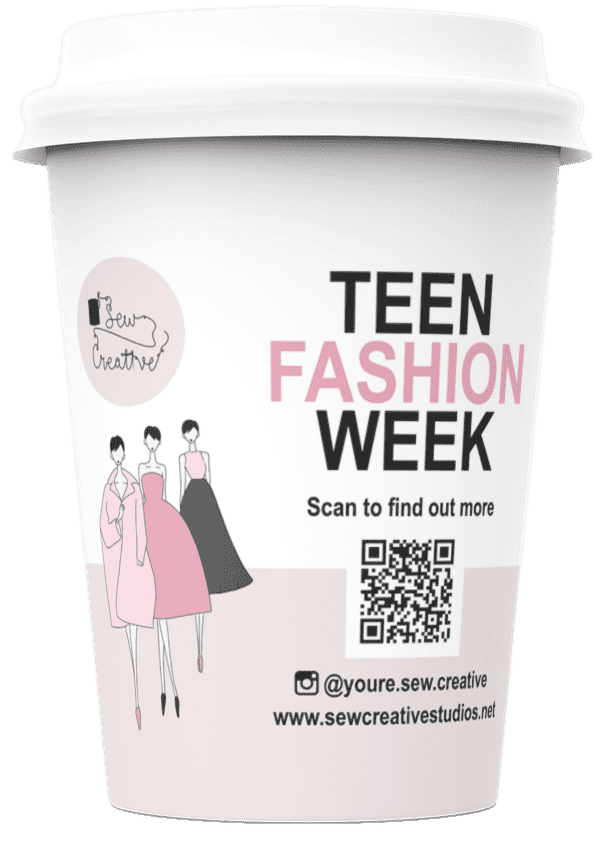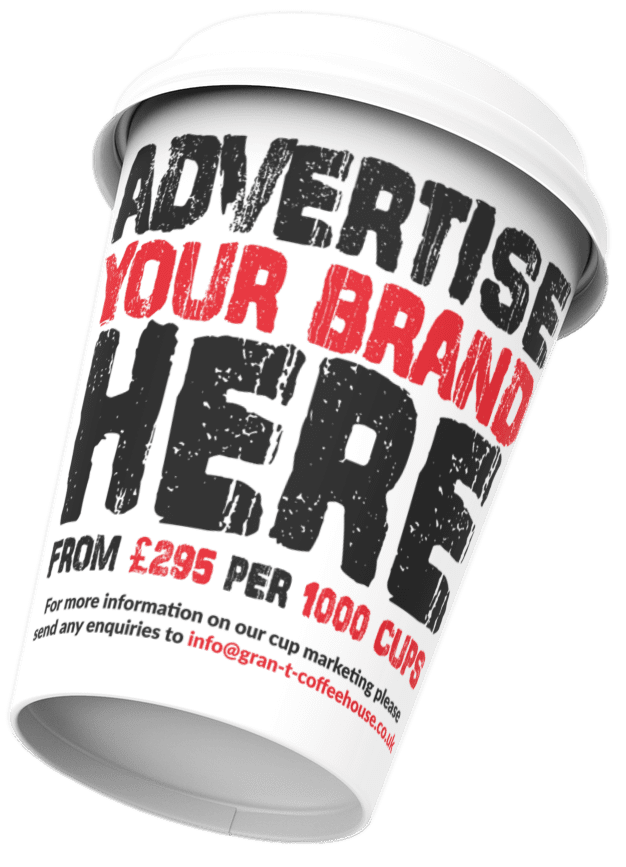 For the design of the cups we put you in contact direct with our graphic designer and we allocate a 2 week design period to get this finalised.
From there the cups can take 4-6 weeks to arrive from confirmation of print and paid invoice, so we do require a 2 month heads up on any marketing you require etc.
We will also check that it doesn't clash with any other marketing that we have going out on that time period.